10:05 pm | September 10, 2019 | Go to Source | Author: Brad McClenny
---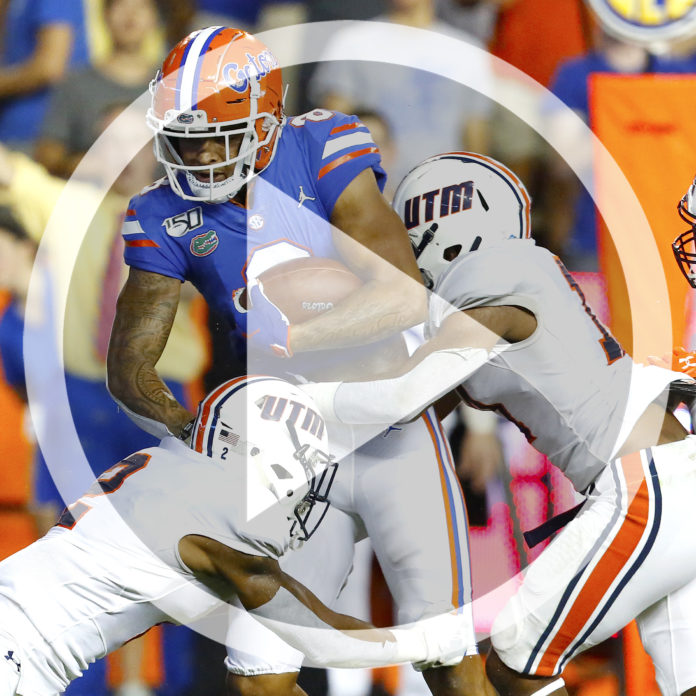 Pat Dooley, Gainesville Sun sports columnist, talks about the Gators upcoming game against Kentucky, about can the Gators get the running game going, good and bad around college football, an interview with sport columnist John Clay of the Lexington Herald-Leader, and of course Three Things.
Trying to listen to the podcast on the APP, Click here
Breakdown:
1:45 Remembering Neiron Ball
4:00 Lets talk about the game last Saturday
9:45 Feleipe Franks and other Gator performances
13:00 Can Florida make the playoffs
15:00 Kentucky is a Huge game
18:10 Kadarius Toney and Jacob Copeland
19:10 Can Florida block and get the running game going
20:55 Honoring Mr. Two Bits
23:05 Interview with John Clay, sports columnist at the Lexington Herald Leader
35:35 LSU Texas game, LSU looks good
39:10 Clemson A&M game
40:35 Tennessee is bad
42:00 Miami loses again
43:00 More College football talk
46:00 Scheduling woes
48:15 Three Things
---
Powered by WPeMatico
Thank you for reading the article here!!! Please follow the links to the source article to demonstrate our appreciation!!!